Paradise Detox is focused on getting you back to full independence free from the bonds of addiction. With small populations and a high staff to client ratio, you can be sure to get the individualized, client-centered care you deserve. No matter where you are in your recovery journey, we are dedicated to helping you reach your full potential. With our partial hospitalization program, intensive outpatient program, and outpatient program, we provide full support and guidance throughout the transition back into normal life.
Aftercare Planning at Paradise Detox
As a part of your aftercare treatment plan, you will meet regularly with your case manager to discuss options pertaining to life after leaving our facility. Whether you are part of an PHP, IOP, or residential inpatient program, aftercare is an essential part of the process, giving you the tools to maintain a life of independence. As you get closer to completing your time with us, we will discuss the next step including educational resources, employment assistance, and housing assistance.
Therapeutic modalities offered to our clients also include:
Optional faith-based counseling
Yoga and meditation
Relationship and family counseling
Cognitive Behavioral Therapy
Motivational Interviewing
Emotion and trauma-based therapies
And more
Aftercare planning at Paradise Detox includes exploration of all available outpatient programs, including: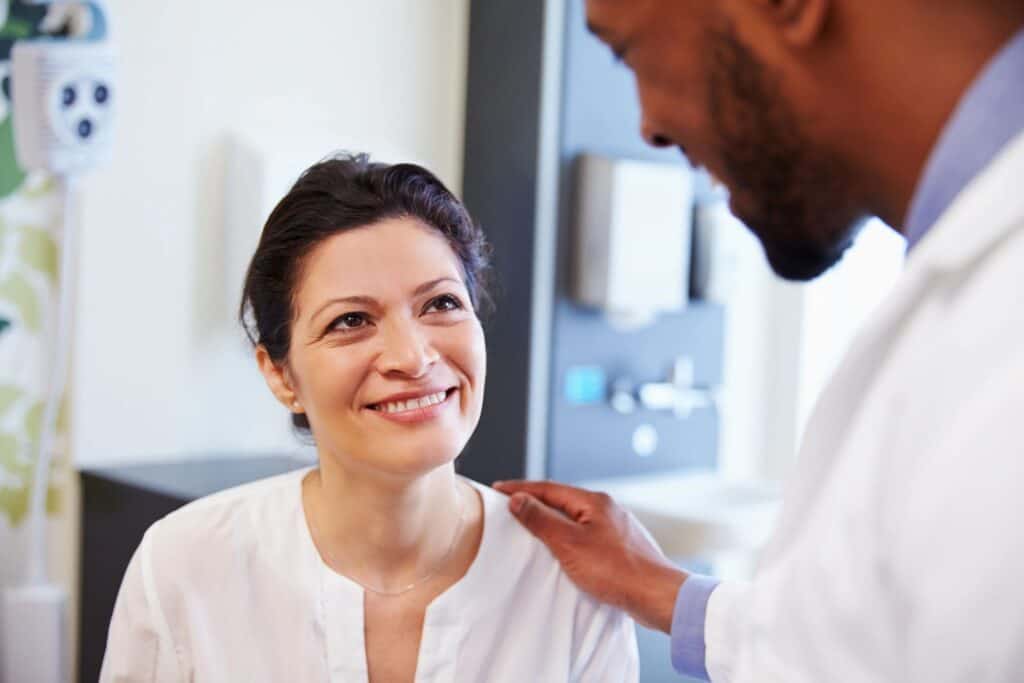 Partial Hospitalization Program (PHP)
Our partial hospitalization program is the next step down from residential inpatient care. This program is the perfect time for clients to reinforce and continue the lessons they obtained through various individual and group therapy sessions. Clients meet 5 or more days a week at their scheduled time to work on building new habits and replacing the old habits that promoted addictive behaviors. Attending a PHP gives clients a better chance at sobriety than returning back to everyday life directly following inpatient rehab.
Once you reach the outpatient program portion of treatment, you are well on your way to a life of full independence. Though at a lower frequency, you are still encouraged to attend weekly meetings whether one on one with a therapist or group meetings such as 12 Steps to keep up the forward progression achieved during your time in our aftercare program.
Taking the time to address your substance abuse is the first step to a happier, healthier tomorrow. At Paradise Detox want you to know we are here to help you explore all of the options available to you regardless of your current situation. Paradise Detox aids clients in reaching their full potential by providing a full continuum of care offered by our team of knowledgeable and experienced recovery specialists focused on your success. Licensed and fully accredited, Paradise Detox offers treatment programs which reinforce new and healthy habits to reduce the chance of relapse.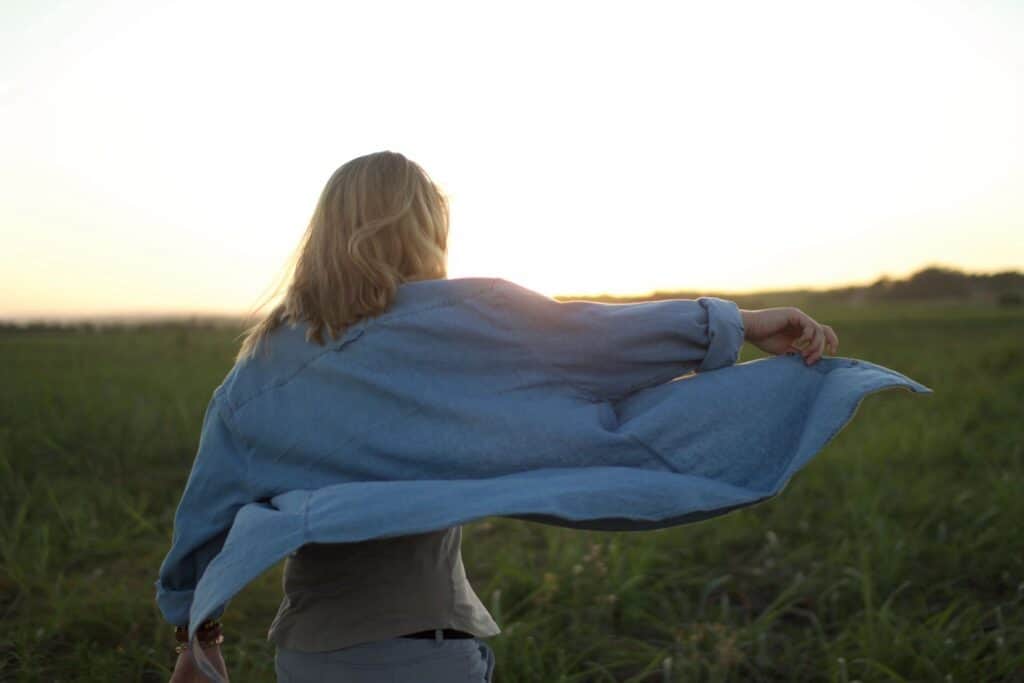 Intensive Outpatient Program (IOP)
An intensive outpatient program is a step below partial hospitalization and great for those who are ready for a greater level of personal accountability. With more flexible hours, clients have the choice of attending day or evening meetings based on their personal schedules. We understand that life cannot always be put on hold and provide resources on top of our evidence-based treatment to help you maintain your focus on recovery.